pals
Big City Moms
www.bigcitymoms.com


Big City Moms is the original social program for moms in NYC by creating and hosting exciting events for moms, expectant moms as well as the whole family. Through these events, Big City Moms provides moms with an opportunity to have fun, relax, meet new mommy friends and learn about new products and services.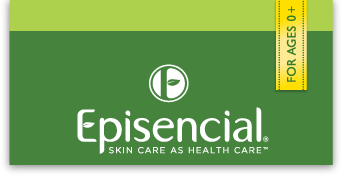 Episencial Skincare
www.episencial.com
Manufactured by solar power, organic, green, proven, actively healthy for skin, baby, mom, planet. A good-for-you skincare enhanced with Skin Immune Complex! Healthy skin = stronger immunity!
gDiapers
www.gdiapers.com


The best of cloth diapers and disposable in one eco-friendly diaper. gDiapers, which stands for green diapers, consist of a washable, cotton outer little gPant and a plastic-free biodegradable diaper gRefill. They are made of breathable material just like sports clothing. So, babies stay dry and happy and are far less likely to get diaper rash.
The Honest Company
www.honest.com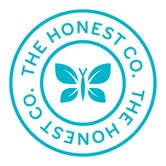 Launched in January 2012, The Honest Company offers an eco-friendly line of family essentials (diapers and wipes, bath and body care, and household cleaners) through a monthly subscription service at Honest.com. Created by parents for parents, The Honest Company is committed to making safer products more convenient, beautiful, and affordable and to providing exceptional family support that promotes health, happiness and community. Learn more at Honest.com.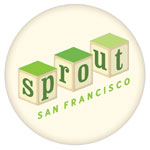 Sprout San Francisco
www.sproutsanfrancisco.com
Sprout San Francisco is a natural and organic children's boutique, providing everything you need to create a healthy home for your child. Chemicals. Pollutants. VOCs—it's an intimidating world out there for a new family! So come in to Sprout. We've handpicked hundreds of items to help nurture and protect you and your baby.